When I was younger, playing with measuring cups and making Play Doh Rotis with rolling pins was what I did to pass time.
I spent most of my free time watching cookery shows on tv and reading cookbooks since a very young age. Hi, my name is Elisha Parikh and I am
a 17-year-old baker, who is better known as 'Elithebaker.'
My journey towards becoming an accomplished baker began at age 7 and I am still striving to get better and learn new techniques. Over the years, I have learnt how to bake several delicious desserts and confections, like layered cakes, macarons, cheesecakes and choux pastry. My desserts range from uniquely personalised cakes to classic French pastries, and I'm never afraid to try something new. Till date I have catered over 300+ orders – a number large enough to be done single-handedly by myself along with balancing academics.
All my proceeds are donated to charity, since there's no better way of spreading smiles on faces than through desserts.
I am also a part of HelpOut, an organisation that strives to improve the lifestyle of the young kids living in Ladiwali, Karjat. I conduct bake sales at events organized by Helpout, to help raise funds throughout the year to support the needs of the underprivileged children. This has brought many smiles all around, not only to the students and their families but also the local kirana stores in Karjat which have received much needed boost in these difficult times.
"No one can help everyone,
but everyone can help someone."
"No one can help everyone, but everyone can help someone."
Helping Hands Foundation x Cakeify
In March of 2022, Cakeify supported kids undergoing treatment for paediatric cancer at the Tata Memorial Hospital by selling their classic cake mixes at the Helping Hands Foundation exhibition.
In the months of December-January 2021, I raised
funds through various tea cake and cookie sales, all of which have been used to raise funds for masks, sanitizers, and fans for hospitals in the outskirts of Mumbai that were ill-equipped to battle COVID19.
I cannot begin to express the immense gratitude
that I have for our frontline workers, who have have been putting their lives at risk for our safety for the entirety of the COVID 19 pandemic. In June of 2021, I partnered up with 'Food for Frontline', and baked 150 cupcakes to bring some smiles to the doctors at KEM hospital here in Mumbai.
Elithebaker x The Untitled Project
After hosting a bake sale for brookie boxes in June of 2021, all proceeds were donated towards Goonj, an NGO that works consistently for the dignity, well-being and development of rural India for over 2 decades across infrastructure, education and sanitation.
Teen Entrepreneur Shares: How My Parents Helped Me Turn My Passion Into A Business
Having started her journey as an accomplished baker at the age of 7, Elisha Parikh, also known as 'EliTheBaker', a 17-year-old entrepreneur shares a few important tips to keep in mind.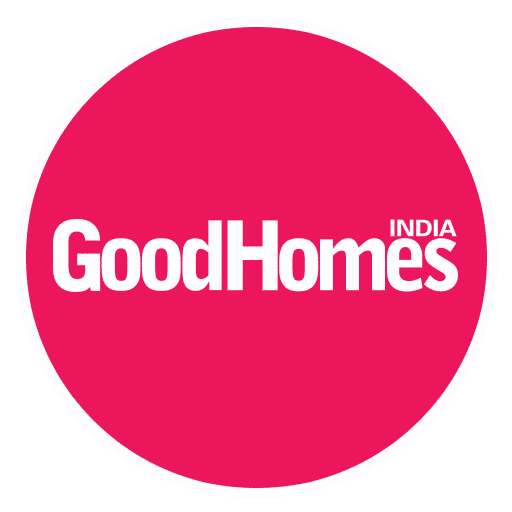 Elisha Parikh of EliTheBaker shares with us a list of these necessary tools and explains how they can aid your baking experience.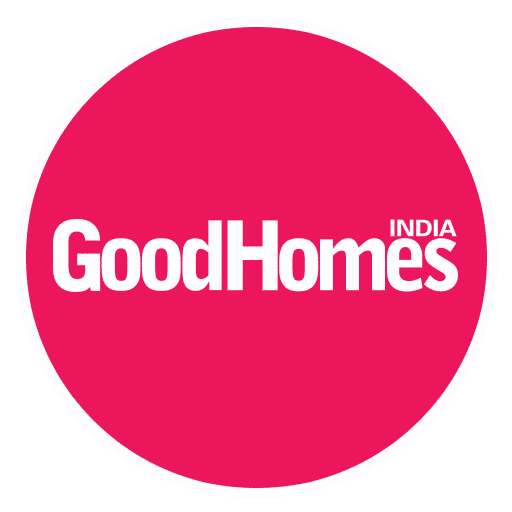 With much thought, Elisha Parikh has put together these dessert hacks that will transform your leftovers, which can often get discarded, into completely new desserts that will leave you stunned!
#ELLETableTalk: Sweeten up your Saturday with this decadent Mixed Berry Crumble Cake. Baker Elisha Parikh (@elithebaker) shows you how to whip up this easy-peasy dessert.
In March of 2022, Cakeify supported kids undergoing treatment for paediatric cancer at the Tata Memorial Hospital by selling their classic cake mixes at the Helping Hands Foundation exhibition.
Elisha Parikh, also known as Elithebaker, is a 15-year-old self-educated baker from Mumbai who utilizes the returns of her flourishing business to add to different admirable missions.
They can bake, crochet and light up a room with their handmade decor. Meet the kids who are turning their hobbies into business ventures.
Recently, Deepika Padukone shared a glimpse of a delicious chocolate-based dessert calling it to be the best dessert they have ever tasted.
The Class 7 student of Dhirubhai Ambani School bakes cakes and cookies and sells them in the neighborhood, society and so on and donates all her earnings to the organisation.
Shared by 14-year old self-taught baker (yes, she's just 14!) Elisha Parikh – this eggless recipe is not only an easy one, but requires the usual staples you have knocking around your pantry.
These Mumbai students sold 750 DIY cake kits and clocked Rs 3 lakh revenue in 9 months
Meet the 15-year-old baker from Mumbai who is donating all her proceeds to charity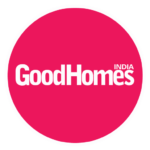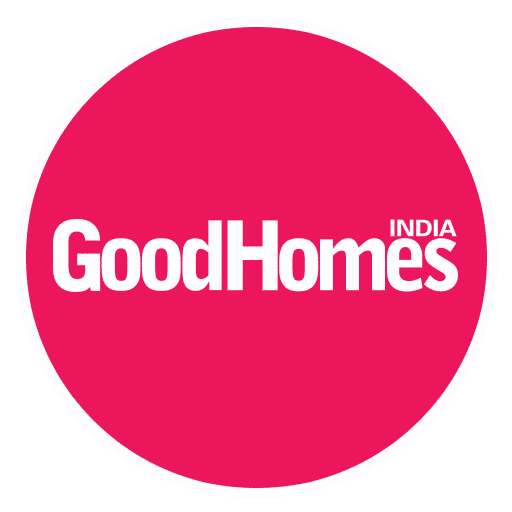 Baking Hacks 101: 15-year-old baker Elisha Parikh's best kept secrets
Elisha's super yummy Nutella swirl recipe. End the weekend on a good note with these rich chocolate donuts topped with peanut butter frosting!
Three students from DAIS added their cuisines into the Cultural Cookbook keeping the regional and seasonal aspects of these recipes that are unique to a state and also to a seasonal fruit of India.
Friends of Smile Foundation: School children turn good Samaritans
Elisha's recipe for Pineapple upside down cake
Some spend most part of their lives figuring out what they want to do in life, it's absolutely fine. But there are still some others who seemed to have figured it out at a tender age.