Cake mix sets for an easy baking experience
Along with baking desserts myself, I have launched my very own product Cakeify along with my friend – Veer Kapur. Our product is completely eggless, free of added preservatives and requires basic ingredients that you can find at home to bake a delicious cake!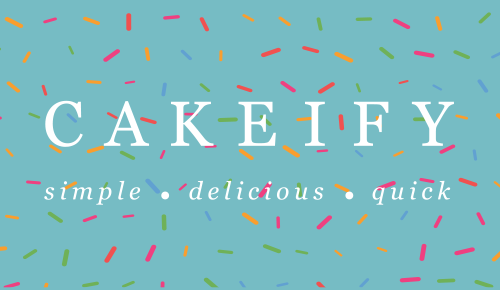 A cake premix set that makes baking super easy and fun with the whole family, which includes everything you need to bake! 
Available in 4 mouth-watering flavors
Place your order for a kit today
This error message is only visible to WordPress admins
Error: No users set. Please visit the plugin's settings page to select a user account or add one to the shortcode - user="username".